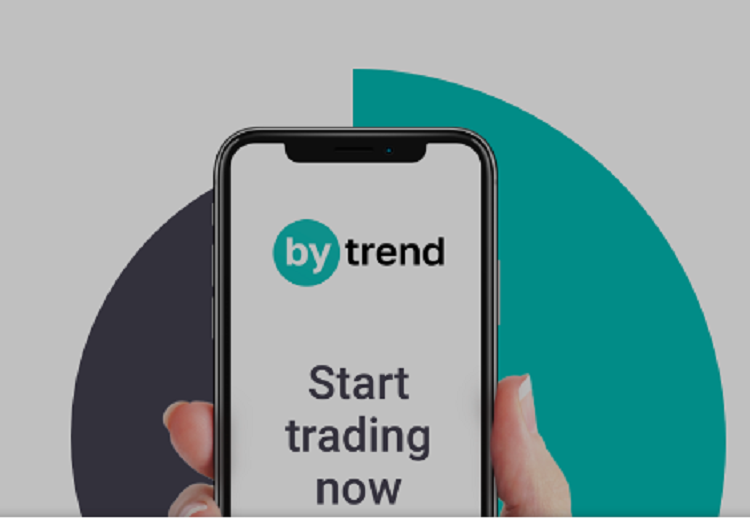 Many novice traders still think that scam brokers are, in fact, good projects just something at a certain point went wrong. The reality is much more prosaic and such « cuisines » were originally created with the aim of taking money from the unlucky conquerors of the market. At the same time the creators of such projects very often approach the matter very professionally and it becomes difficult for even experienced investors to distinguish them from real brokers. Clarissa Apscott, Bytrend.com (bytrend.com) customer service specialist, identifies a number of signs that help identify potential scammers.
The most pressing issue about which the discussions at almost any specialized forum of traders do not cease, remains unchanged: broker regulation. The company deals with financial services, accordingly, it must act in a certain legal field and be regulated by someone, otherwise there are even no elementary guarantees for clients.
Any license requires certain costs so one-day companies can simply display the logo of any regulator on the website, add a license number and accompany it all with some affirming text. Checking such a license is impossible in principle. A real existing document can always be viewed via a separate link, access to which every self-respecting company makes it as comfortable as possible for its clients.
Some words about the place of regulation. Previously, licensing in Europe was considered the "gold standard" and offshore regulation was clearly regarded as a sign of a scam project. Practice shows that such a cardinal division into "good and bad" has now lost relevance. Offshore registration can significantly save time and money, which allows you to create more attractive conditions for trading. Stereotypes are refuted by competent work with customers and attention to the reputation of the company.
By the way, review sites and various private ratings of brokers are not the best place to assess a company's reputation. Ranking places are easy to buy, and reviews are often used in large-scale brand promotion campaigns or, conversely, to create a negative image of a competitor.
Bytrand customers are always reminded that when choosing a broker to trade any company should be approached with a fair amount of skepticism. This is especially true of promises of attractive income in the early days of cooperation. Fraudsters do not skimp on promises of high interest, guarantee the management of funds by experienced traders and talk about fast-growing startups. Such a typical « gentleman's set » in a beautiful package, as a rule, has a low chance of implementation. Any experienced trader understands that when analyzing information about a broker, special attention should be paid to the reliability of the company, the history of trading, methods of investing funds and real profitability. Bytrend provides customers with similar information and provides detailed statistics upon request; potential scammers try to get off with common phrases.
It is worthwhile to pay attention to purely technical issues. The face of any company is its Internet site, so long-term projects devote a lot of time to their image on the network. A standard practice is the emphasis on site security, its operation via the HTTPS protocol, the presence of an SSL certificate and an authorization system. Technical experts 24/7 monitor the correct operation of services and additional programs. Constant freezes are not only annoying but can also cause the loss of potentially profitable deals. No less important is the reliability of replenishment methods – the more options, the better. Partnership with solid systems speaks about the seriousness of the company.
In Bytrend they are very scrupulous in their dialogue with customers. Any incomprehensible points are discussed with the support service, according to the reaction of managers to uncomfortable questions and the general working culture, a lot can be understood about the quality of the company. One way or another, correct feedback is one of the conditions for cooperation between a broker and a trader.